Masquerade themed. BYOM (bring your own mask) Wine Tasting. Full Moon Burning Ceremony
About this Event
Do It Detroit and The You You Love joins to bring you an enthralling masquerade themed Wine Tasting Experience. "This will be a divine healing experience" Not only will this be a Masquerade party, a wine tasting with 4 different types of wine but they will use the energy of the full moon on that day to include a Burning Ceremony / Release Ritual as well.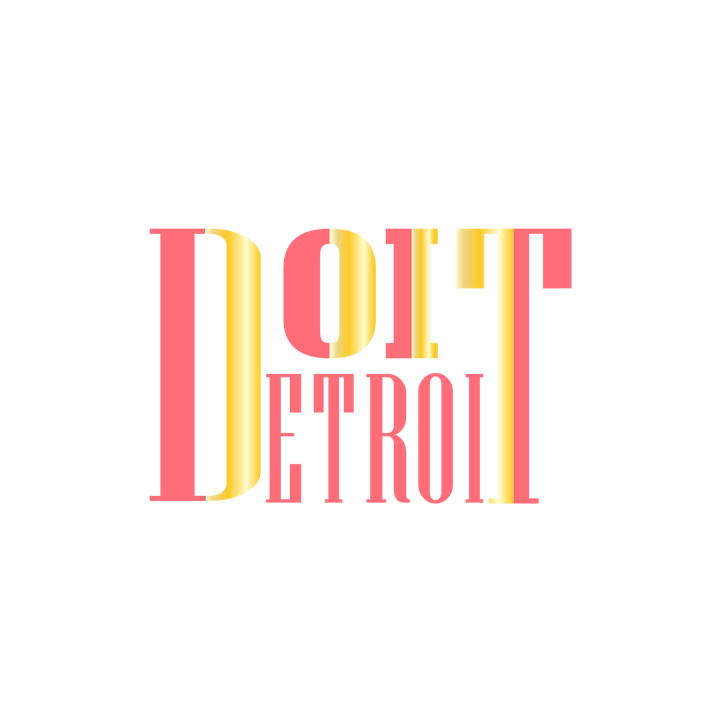 Do It Detroit is a platform that promotes and creates underground artsy events in Detroit. They have brought four creative visions to life this year.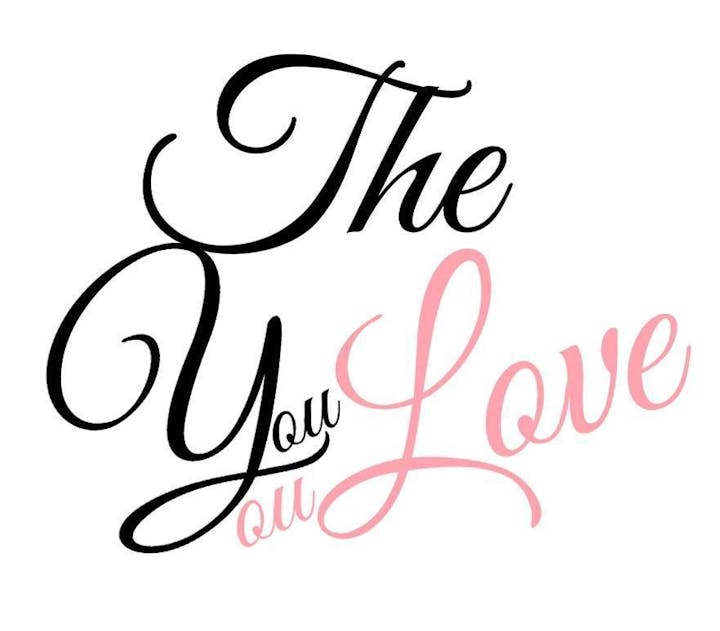 The You You Love is a platform created to promote self-awareness and intentions. Creating the best version of yourself, one you love unapologetically.